For my Bettybuild I needed information in how to depict the animals I wanted to use. I was mostly looking for what colours they would have, but also how they looked, how they were shaped etc.
So in doing a little research into that I ended up researching the animals themselves and learning a great deal about them!
I learned how different their furcoats were and looked when comparing summer to winter, how they moved, ate and lived. I learned a bit about how they behaved and above all how individual and unique they are! It is also a great excuse for bombarding you with animalpictures!
I will not go into all the details, but I just wanted to share a handfull of pictures I came across when browsing the web.... I hope you'll enjoy the pictures as much as I did!
First the moose...
http://static.freepik.com
Don't know why, but an image like this does not leave me untouched..
http://www.internetstart.se
or this one....
http://www.klappsjovvo.se/älgjakt
Have you noticed the brightness and texture of the antlers?
http://www.myra.eu
the wolf...
a great variety in colours
http://images6.alphacoders.com
http://images.nationalgeographic.com
The image as often protrayed in the media and by many a hunter or farmer..
There is un unbelievable and incomprehencible hatred against this animal around here...
I wonder why....
http://www.ammoland.com
This side is seldom shown
http://www.svt.se
To me sheer beauty.
The embodyment, next to the moose and bear, of northern wilderness.
http://www.wildsweden.com
the bear...
http://www.norrigarden.se
http://www.norrigarden.se
Looks like trouble might be coming your way..
http://www.insidenature.se
http://naragarden.blogspot.se/
the fox...
A classical image
www.fotoplatforma.pl
in summer
source; www.bioresurs.uu.se
and in winter
www.edu.linkoping.se
a very good study of the head in profile
http://natgeo.se
...bet you will smile, too...
Ormvråk(buteo buteo)
Magnificent!!!

http://malmsfoto.se
Colourfull, even for a bird of prey.
http://malmsfoto.se/

http://www.fotoplatforma.pl
the owl....
Dalarnas regional icon; the berguv (bubo bubo)
wow...
http://static.freepik.com
very interesting plumage!
http://www.aftonbladet.se/
source; www.wikipedia.com
You do not want to mess around with this fellow!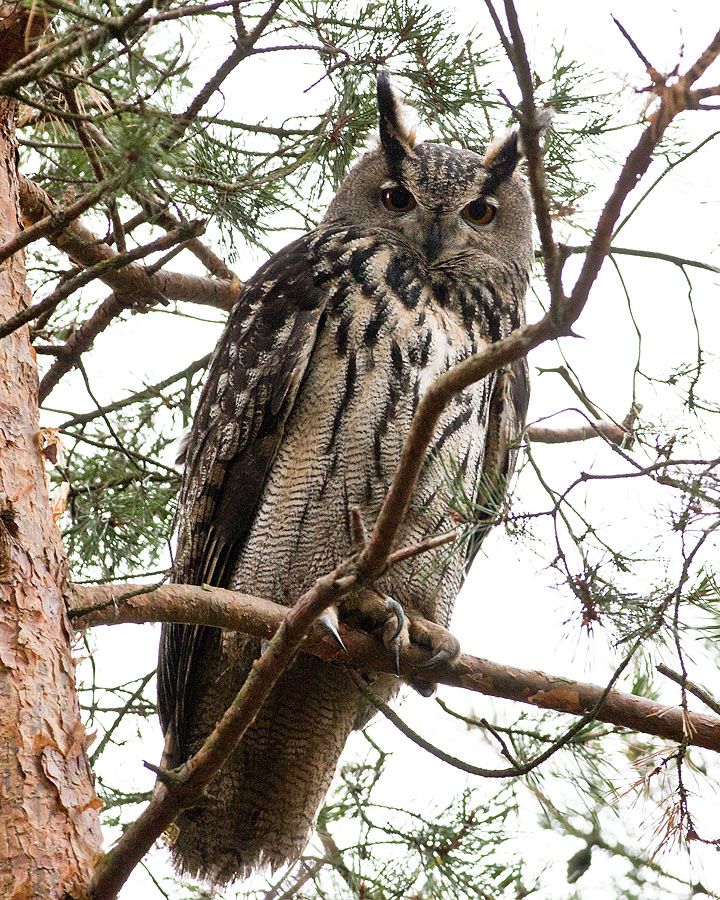 http://www.svartfoton.se

http://www.leksandsfagelklubb.se
Shall I go for a redhead?
www.wikipedia.se
Or hall I go for a brunette?
http://bloggfiler.no/marina.blogg.no/

ooww... tough luck!
http://www.christianreje.se
and there'll be a handfull of other small animals around, but I'll get to that when the time comes...