We saw the yesterday and the day befor that!
Wednesday it was just a single one, but yesterday it was a group of 4; wings swept back like a bird of prey and with long and narrow tail, almost spikelike. Turns out they probably were ladusvalor
(Hirundo rustica)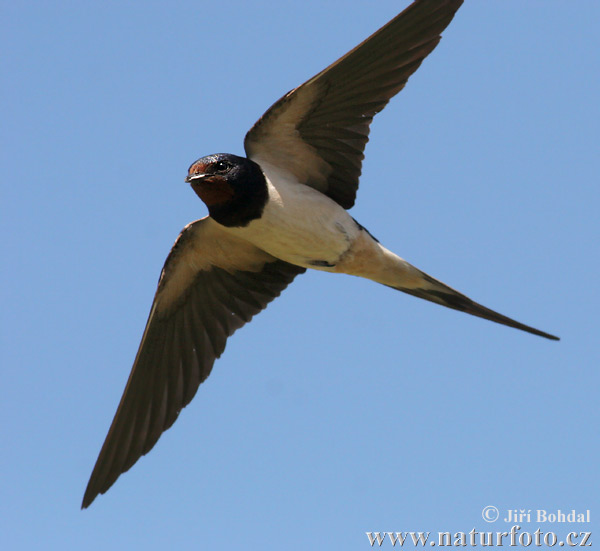 And today I saw a pretty little bird I had never seen befor. A beautiful pattern in black and white; a fluggsnapare. It's black deep and shiny, it's white vivid and clear. It's colous really lighting up as it sat in the sun. Like on the following picture, but the black was much deeper.
www.arvindsonfoto.se
like this one
source; www.jonsbol.se